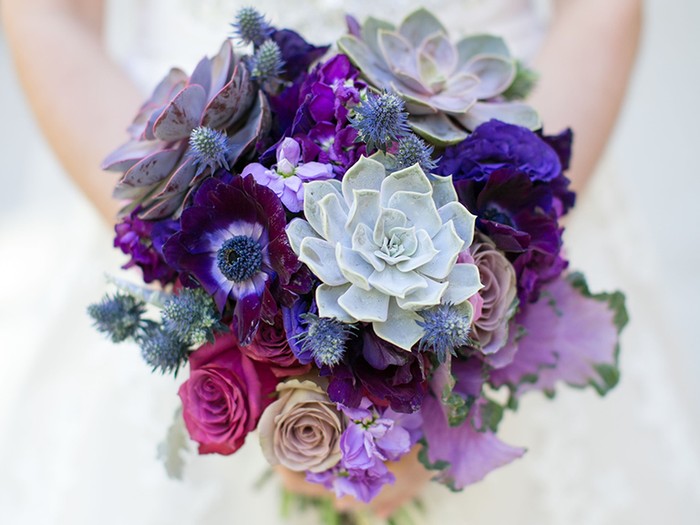 Jakarta
-
Bridestory released data on the performance of the wedding business and social media during semester 1 of 2022. Based on data analysis, from the beginning of the year to mid-2022, Bridestory's social media platforms and accounts increased 1.5 times compared to semester 1 of 2021.
"This proves that most brides-to-be have returned to feel safe and confident to start their wedding planning process again and make Bridestory one of the mainstay tools to find a variety of inspiration and wedding vendors, as well as fulfill all their wedding needs," explained the CEO of Bridestory. Doni Hanafi in a written statement, Thursday (1/9/2022).
Doni said Bridestory presents a variety of new trends and breakthroughs around weddings so that they become a wedding trendsetter in Indonesia. This is also what makes a number of Indonesian celebrities entrust their wedding planning to Bridestory. One of them was the wedding of the couple Eva Celia and Demas Narawangsa, which was covered by more than 120 media and became a trending topic on Twitter.
"Bridestory is indeed committed to always providing inspiration to the bride and groom, so that they are confident and believe that their dream wedding can be realized properly and according to their wishes," said Doni.
Meanwhile, SVP of Sales, Operations & Marketing from Bridestory Ayunda Wardhani said that his party experienced an increase in sales at the Bridestory Store. As is known, Bridestory has been part of Tokopedia since 2019.
Until June 2022, Ayunda said that brides-to-be could find nearly 12,000 wedding packages and nearly 3,000 Bridestory Deals packages.
"In addition to being complete, Bridestory also always tries to provide various solutions and benefits for brides-to-be who shop at the Bridestory Store. Starting from Bridestory Points that can be collected to get discounts on the next transaction, to the 0% installment feature for up to 24 months and various payment method options. through Bridestory Pay," he said.
Bridestory has also seen an increase in engagement on Instagram. Especially since the government has again allowed wedding receptions with 100% capacity. This rule is also one of the reasons behind the phenomenon of wedding comebacks in Indonesia, which makes brides-to-be excited and interested in accessing content and inspiration about weddings.
With more than 900 thousand followers, the @thebridestory Instagram account has an average of 132 thousand weekly interactions and more than 14.5 thousand wedding content. In fact, the video with the highest number of views on Instagram reels @thebridestory has been watched more than 5 million times.
In addition to providing inspiration, the wedding content that is shared is often a place for mutual discussion of various wedding topics to meet and interact with wedding vendors.
Bridestory has a TikTok account @bridestory. On this platform, Bridestory has more than 300 video content with the highest number of views of more than 4.5 million TikTok users.
Watch Videos"

Wendy Walters Talks About Trauma in Wedding Photo with Reza Arap

"
Graphics:20sec video
Sumber darihttps://wolipop.detik.com/wedding-news/d-6267253/pandemi-usai-calon-pengantin-sudah-merasa-aman-rencanakan-pernikahan?single=1
The pandemic is over, the bride and groom already feel safe planning a wedding. There are any The pandemic is over, the bride and groom already feel safe planning a wedding in here.